HUSKY BEACH NETBALL
26 OCTOBER 2019
Huskisson
As part of the Sand & Sea Festival 2019, Huskisson will feature an exciting day of Beach Netball. Join us for a day of fun on beautiful Huskisson Beach.
This bustling coastal town is home to some of the world's whitest sands.  The crystal blue waters off Huskisson are home to abundant marine life, including bottlenose dolphins, fur seals, little penguins and weedy sea dragons. Join tours and wildlife cruises, and visit Jervis Bay Marine Park while you're here.
Form a team, or come and watch. With food, music, and great entertainment, this will be a fantastic day out.
Sign up to receive updates on Husky Beach Netball!
Beach Netball Team Prices
EARLY BIRD
Closes 31 Aug
$300
ON TIME
Closes 28 Sep
$350
LATE ENTRY
Closes 23 Oct
$400
So, How Does It All Work?
Holiday Haven Tourst Parks
If you're looking for a holiday destination where the choices are endless then Huskisson Beach Holiday Park is the place for you. Located in Jervis Bay, our park boasts pristine waters, white sands and uninterrupted views of the bay.
www.holidayhaven.com.au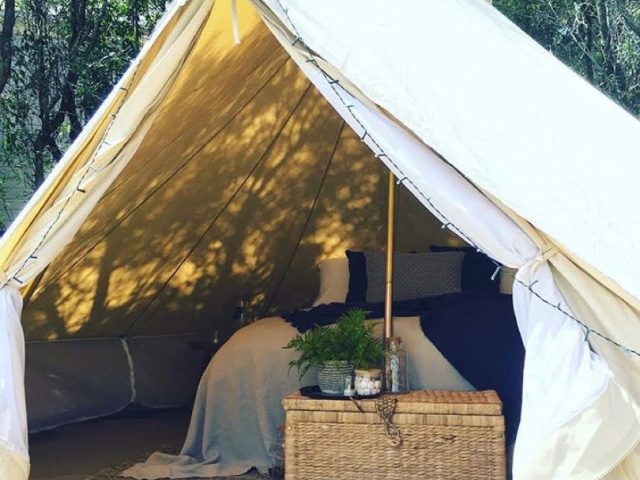 Pitch South Coast
Pitch South Coast are the premium suppliers in glamping accommodation and luxury marquee structures on the South Coast. Choose your glampsite or marquee location, and we will take care of the rest.
www.pitchsouthcoast.com.au
Pleasant Way River Lodge
Affordable Nowra accommodation. Newly retro fitted modern rooms and amenities serving guests looking for genuine customer service with a welcoming smile. We are located in the heart of Nowra alongside the Shoalhaven River.
www.pleasantway.com.au
The Pines Heritage BnB
Located in the heart of Nowra on the beautiful south coast of NSW, The Pines is one of Nowra's only remaining Victorian homes.
www.thepinesbnb.com.au
The 2019 Sand & Sea Festival will bring together competition, recreation, clinics and exhibitors showcasing some of Australia's most iconic sea sports with Stand Up Paddle, Windsurfing, Kite Surfing, Ocean Paddling, Ocean Swimming, Beach Water Polo, and for the land lovers, Beach Netball, Sand Sculpting and Family Fun activities.